Safari
The best browser for your Mac is the one that comes with your Mac. Safari is faster and more energy efficient than other browsers, so sites are more responsive and your notebook battery lasts longer between charges. Built-in privacy features help keep your browsing your business. Handy tools help you save, find, and share your favorites. And Safari works with iCloud to let you browse seamlessly across all your devices.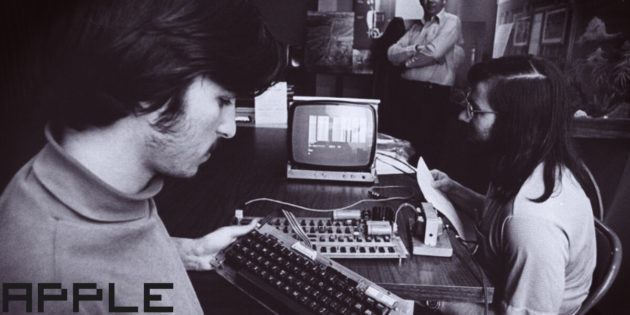 Security Content of Safari 9.1.3
Released September 1, 2016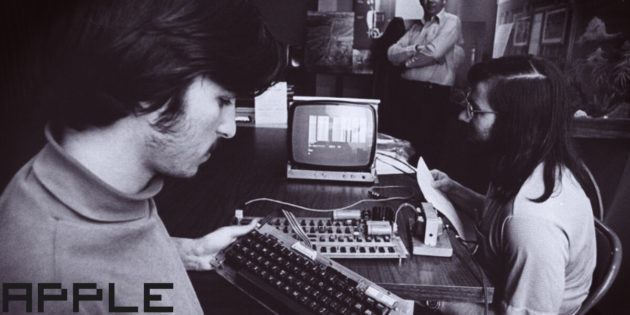 Multiple memory corruption issues were addressed through improved memory handling.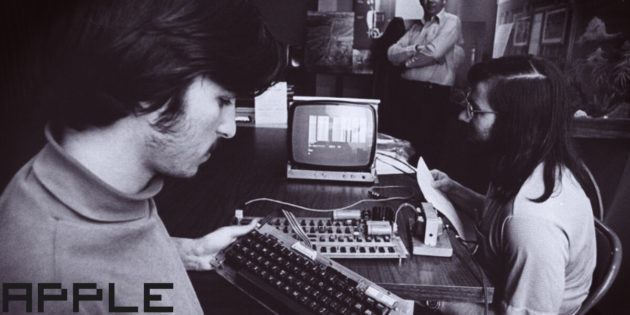 What's new inside Apple Safari Version 9.0.2 ?