Encrypt your texts.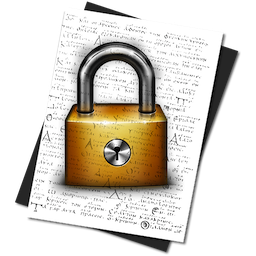 Features of Cryptext :
Cryptext is available on the Mac App Store. Cryptext is digitally signed.
Cryptext hides your texts using AES 256.
Cryptext is easy to use.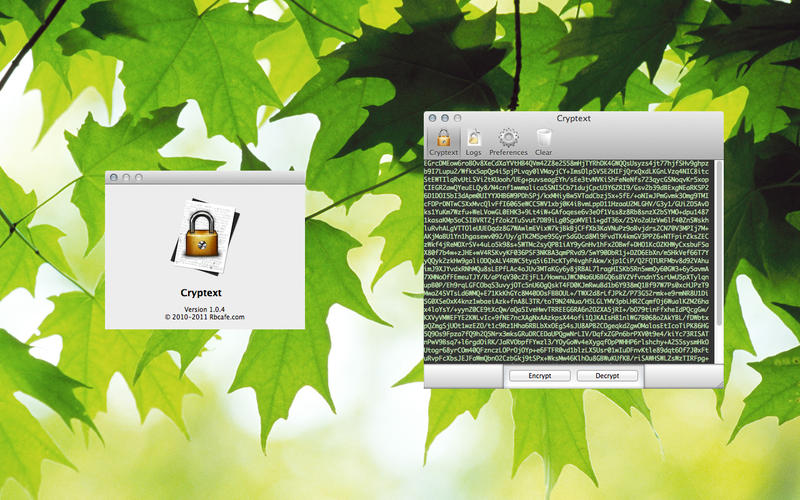 Cryptext Steps :
Type a password and a key in the preference panel.
You can select AES method.
Write or copy the notes you want to secure.
Encrypt your texts by clicking the encrypt toolbar button.
You can copy, paste, send by mail, or save to a text file.
Your notes are now encrypted using AES 256.
Details :
Price : Free
Category : Utilities
OS : macOS 10.11 or later
Version : 1.1.1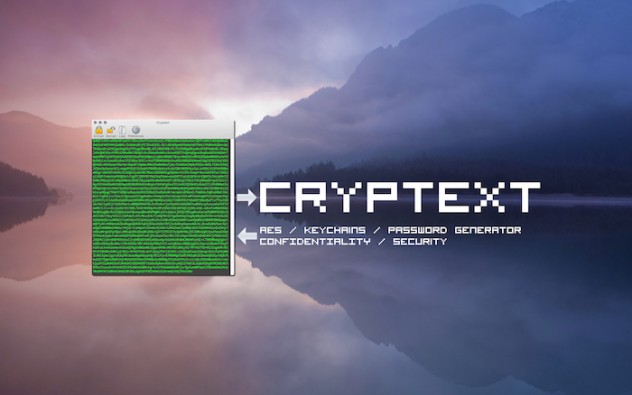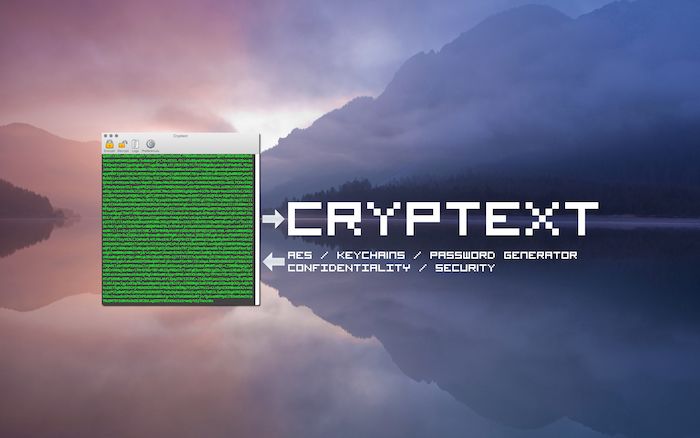 Download Cryptext :
Information :